New C5-R race car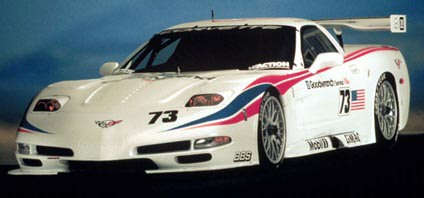 Listen to that 427 sound...



New Millennium Yellow Pace Car for the Rolex 24hr in February 2000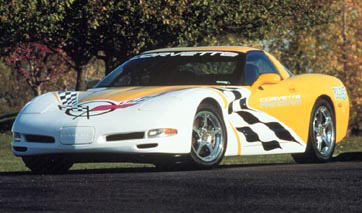 You own a C5 and want to learn how to REALLY drive it? This is the school. A MUST for any new Corvette owner. Three days of sheer pleasure in a C5. Don't miss this one.
Bragg-Smith Advanced Driving School in Nevada. Info 1-800-391-6891.
They have 10 C5's, a 2.2 mile road course, and you'll have the time of your life!

Click to HEAR the Borla XR-1 race exhaust!
Here's the new Dark Bowling GREEN Metallic 2000 Corvette
CLICK on any picture for a larger view!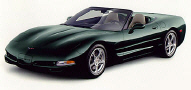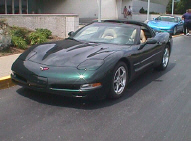 Here's a good look at the new polished rim that you can't get, yet!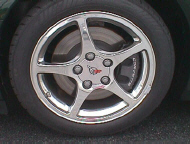 Meet Mr. Push Me!

Free JavaScripts provided
by The JavaScript Source